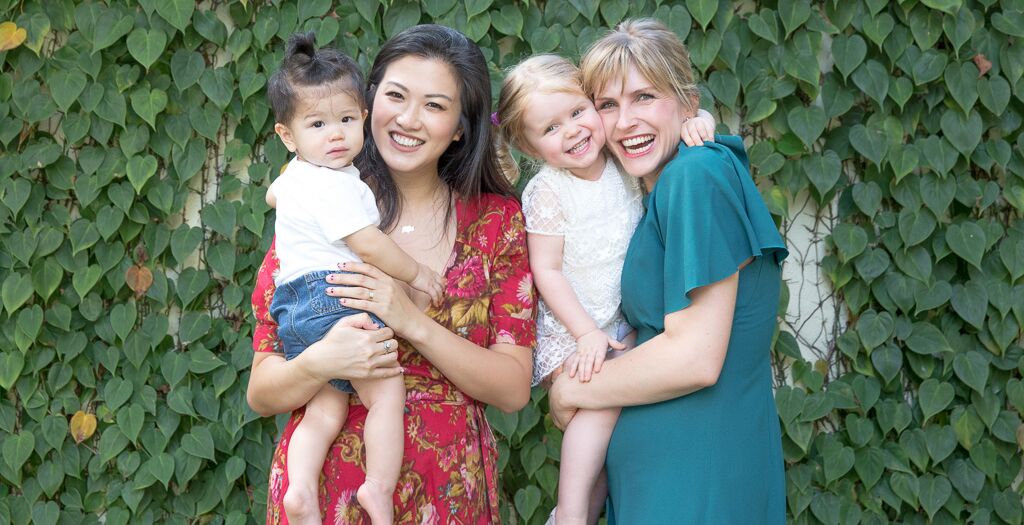 Our Story
We started United Letters to create personalized mindful storybooks to dream big and shoot for the stars. When writer Johanna Lehmann and illustrator Christina Snuggs became moms they were looking for inspiring and beautifully illustrated children's books with a personal touch to them. But they couldn't find what they were looking for. So one night they sat together and started brainstorming and sketching and the next morning their first book idea was born. Every book is a work of love!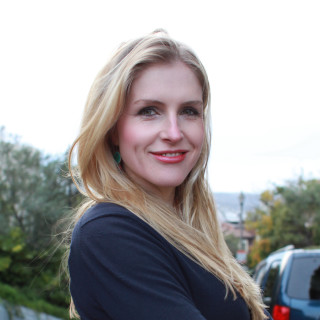 Johanna Lehmann - Founder & Author
Johanna grew up in Germany. Her previous books won the 2013 Writer's Institute and were finalist at the Tuscon Festival of Books. Her previous career in Silicon Valley, California and the birth of her daughter inspired her to combine the power of storytelling with technology.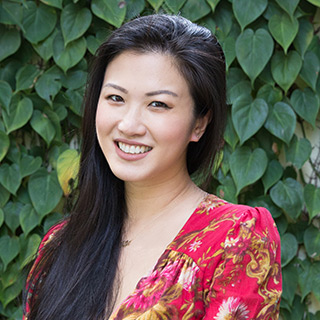 Christina Snuggs - Illustrator
After a successful decade of running her own fashion brand internationally and the birth of her two boys, Christina decided to pursue her passion for creating art. There she found her calling in children's book illustrating. Her abstract realist style and use of bright and vivid colors spark reader's imaginations and bring stories to life.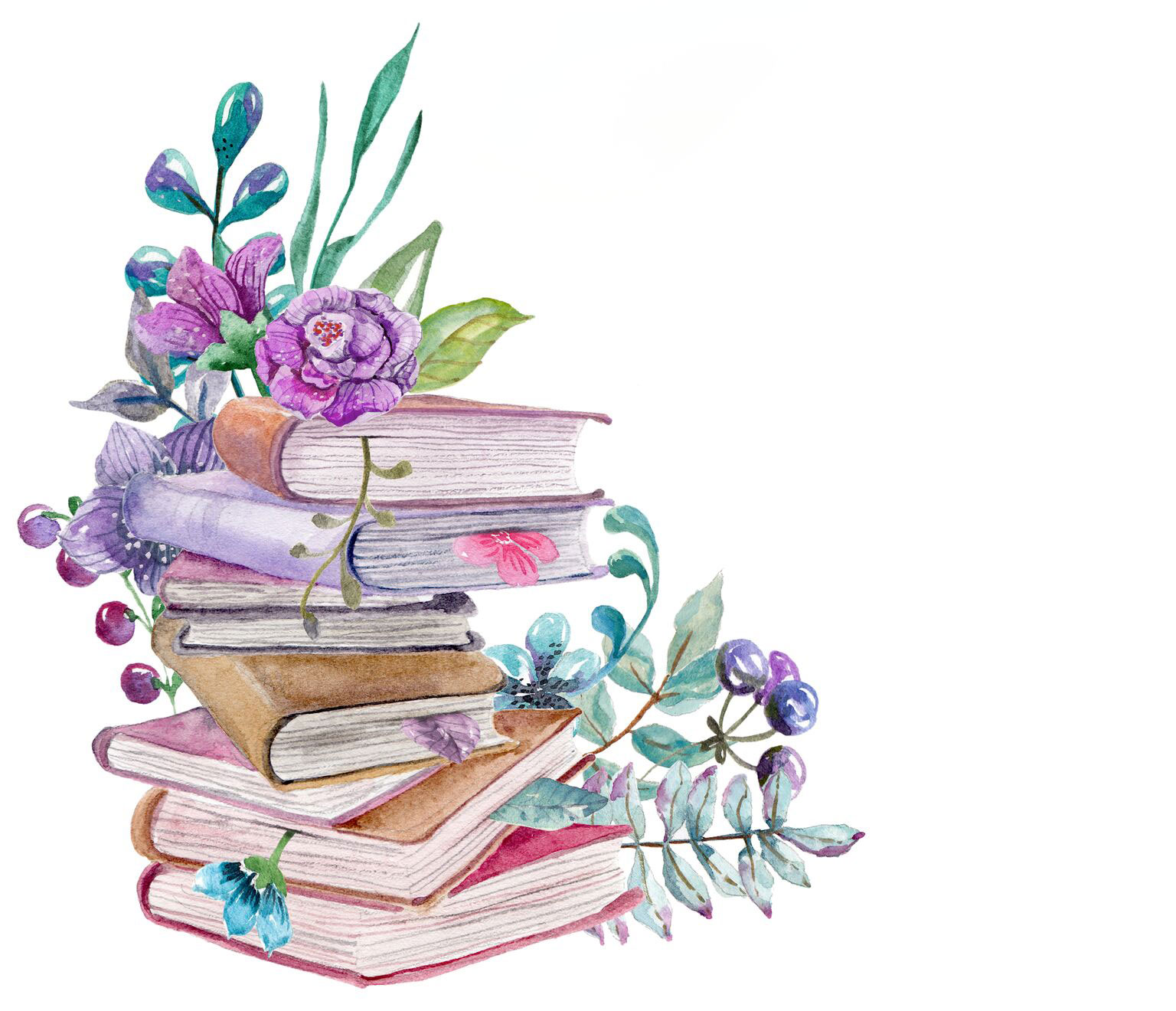 Create and inspire with us
We are always looking for new authors and illustrators who share our passion for inspirational children's books. That sounds like you? Find out more here:
www.united-letters.com/en/jobs